Elite Digital Marketing Agencies for 2017
In An area Near you!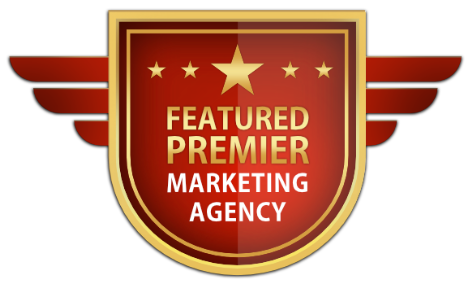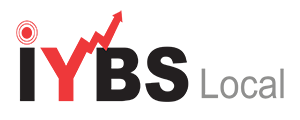 IYBS Local
UNITED STATES
City: Renton
State: Washington
Specialization: Marketing Automation, Reputation Marketing
At IYBS Local, we help unleash the power and advantages that digital marketing can bring to a business. Our clients need to increase their business sales — We help them Drive more leads, convert leads into sales, and optimize their ROI. We help accomplish goals through marketing automation, inbound marketing and hyper-personalized conversations with our clients' leads and customers.

Our goal is to provide effective, measurable strategies that grow the business, bring new business, and maintain a healthy ROI.

IYBS Local Digital Marketing Consultancy Agency services are designed to get our clients the results they expect because we help them succeed using our custom audit system and a customized marketing blueprint which helps our clients set SMART goals for every digital marketing campaign.

Marketing our clients' business online can increase the business sales, promote their business on a local level, and position our clients as the market leader in their industry.
Comments
comments