Elite Digital Marketing Agencies for 2017
In An area Near you!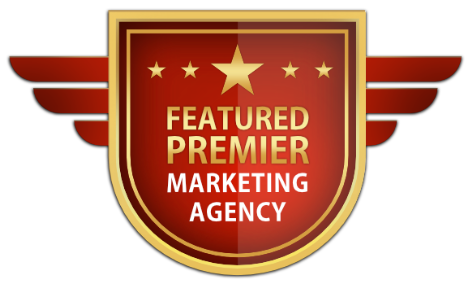 Crazy Monkey Media, Inc.
UNITED STATES
City: Kennewick-Richland-Pasco
State: Washington
Specialization: SEO, Reputation
Crazy Monkey Media is an internet marketing, brand optimization and digital media marketing agency focused on local businesses. We are a data-driven and results-oriented marketing firm that delivers results and a high ROI to our clients.

We cater to entrepreneurs, professionals, small businesses, and even larger corporations, that need to have a solid online presence and want to reach their target market and target audience.

The Leadership team at Crazy Monkey Media bring real world marketing and internet experience to your business. Our leaders have been involved in internet marketing since 1995, when the internet was in its infancy and has the experience, talent, ethics, and professionalism to make it work for our clients.
Comments
comments