Elite Digital Marketing Agencies for 2017
In An area Near you!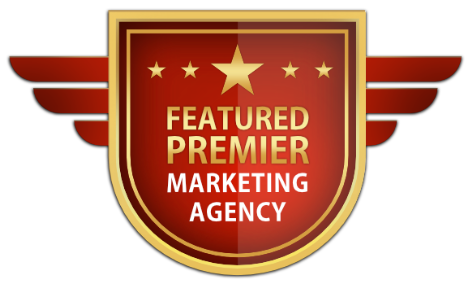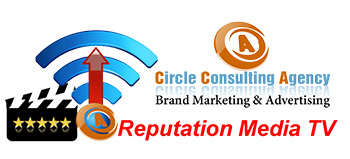 Circle Consulting Agency LLC
UNITED STATES
City: Sicklerville
State: New Jersey
Specialization: Online Reputation Marketing, Video Production, Brand Marketing & Social Wi-Fi Marketing
Circle Consulting Agency LLC, founded in 2011, is an online & offline brand marketing and advertising company based in New Jersey. We cater to entrepreneurs, professionals, small businesses, and even corporations. We can also provide services to schools, hospitals, and basically any organization that needs to have a solid online presence and wants to reach their target market and target audience.

Our brand marketing philosophy revolves around the principals of integrity, aggressive representation, and clear results. That philosophy will yield our goal to become a long-term partner with our clients and help design and implement strategies that will complete their business needs in the areas of offline and online brand marketing. The key to sustaining this goal is our determination to focus on, technology, and exceptional service.
Comments
comments