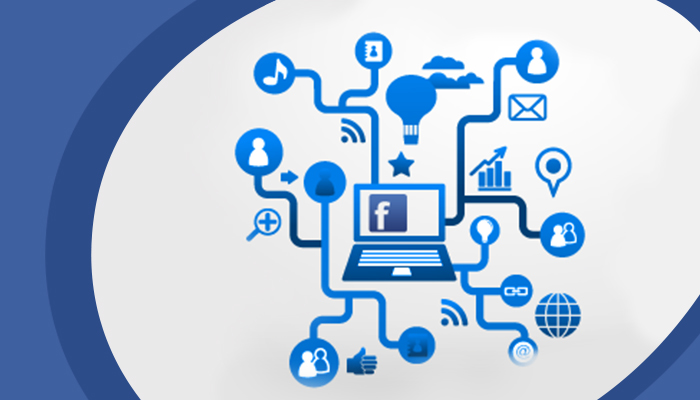 Facebook Rolls Out Facebook Media—A Hub for Media Outlets and More
Media outlets, public figures, and non-profit organizations that are looking for more ways to utilize Facebook can now rely on a new hub called Facebook Media. The social networking giant introduced the new service today, which they patterned after their Facebook for Business model.
In a blog post, Director of Media Partnerships at Facebook Nick Grudin described the hub's goal:
Every day, content creators around the world — from digital publishers, to public figures, to video producers — use Facebook to connect with their audiences in innovative ways. They reach new fans, start conversations and drive discovery of new stories. In the process, they make Facebook more vibrant.

At Facebook, we are committed to building a platform to make these connections broader, richer and more dynamic. That's why today we are introducing Facebook Media — to highlight great examples and new trends illustrating how public figures, organizations and media are using Facebook to connect with their audiences.
Facebook's resource service encompasses Facebook Mentions—a new app that public figures can use to easily connect with their fans through their Facebook page.
Facebook Media is also designed to help high-profile users manage their videos on the social network. With a seamless auto-play discovery and use of video metrics and call to action links, Facebook Media users can reach and engage their audiences without difficulty. Grudin singled out the recent Ice Bucket Challenge, from June to September, and noted that videos with celebrities participating were viewed "more than 10 billion times by more than 440 million people."
Grudin also pointed out that this new hub can help users drive referrals as well by simply sharing links and content on their Facebook pages—as long as they followed Facebook Media's best practices. Through its Public Content Solutions program, Facebook is also "selling" personalities and networks by ensuring that TV audiences get connected with fans through social media.
"We hope Facebook Media will become a useful resource for you to learn more about how to build and engage audiences, and to keep up with the latest best practices from across the broader community," Grudin stated.
What are your thoughts on Facebook's newest hub? Will it be as successful as the resource service for advertisers, Facebook for Business? Share your opinions by posting on the Comments section below.

The Marketing Digest Writing Team provides the content you need to keep you well-informed on the latest developments and trends in the digital marketing industry.

Latest posts by Marketing Digest Writing Team (see all)
Comments
comments