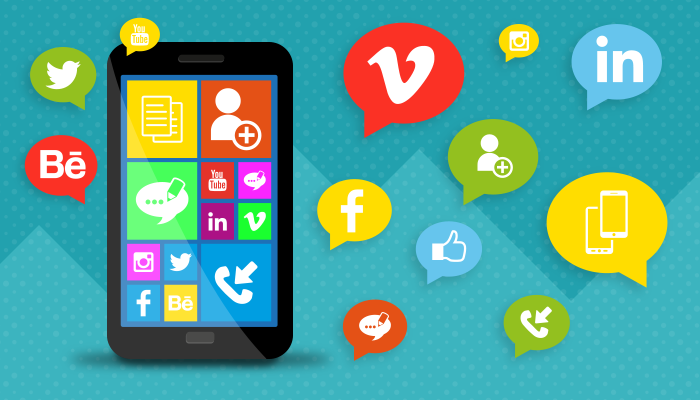 eMarketer Predicts Major Shift in Mobile App Monetization Models in 2015
Mobile apps have gained considerable traction among smartphone and tablet users. According to a recent survey from Forrester Research, smartphone owners in the U.S. and the U.K. now download an average of 24 apps per month. App penetration is particularly high in the United States, and is set to grow this 2015.
According to a report released by eMarketer on February 9, 2015, close to 93% of smartphone users and over 90% of tablet users in the U.S. will install at least one mobile app on their devices this year. Based on data released by Localytics last month, the percentage of engaged app users—which was defined as "those who use the same app 10+ times in a month"—rose from 25% in Q3 2014 to "an all-time high" of 30% in Q4 2014. This data was derived from Localytics' Q4 App Stickiness Index.
Localytics' App Stickiness Index further noted that app engagement peaked and retention declined for Q4 2014, while "the average number of App Launches per month remained consistent at 10/month, a 40% increase since early 2012." Localytics noted that app usage was high last quarter because app publishers targeted push notifications via apps and "[made] changes in response to consumers' needs".
Major Shift in Mobile App Monetization Models
According to Millennial Media's "State of the Apps: 2015 Industry Snapshot," which was released in January 2015, mobile app developers and publishers around the world have changed their mobile app monetization models. In November 2013, 73% of respondents favored in-app advertising models; this percentage grew to 82% in November 2014. [See Figure 1]
Meanwhile, "developers and publishers had decreased usage of paid app downloads," which was down from 45% in November 2013 to 34% in November 2014. eMarketer noted that only 33.3% of mobile users in the United States were willing to pay for apps at least once in 2015—a percentage which represents 80.1 million American consumers. Monetization models have shifted to in-app purchases post-download.
According to the Millennial Media report, 40% of developers and publishers monetized with in-app/virtual goods purchases in 2014. [See Figure 2] Additionally, 83% of developers said more than half of their apps were supported by ads in 2014.
What monetization model will you use to monetize your apps in 2015?

The Marketing Digest Writing Team provides the content you need to keep you well-informed on the latest developments and trends in the digital marketing industry.

Latest posts by Marketing Digest Writing Team (see all)
Comments
comments