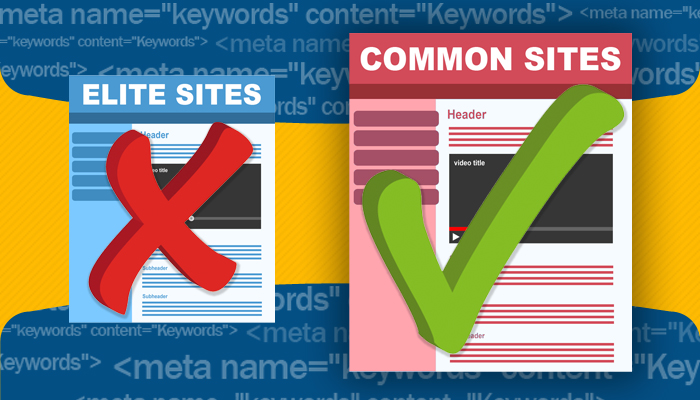 Elite Websites Fail in Tag Deployment, Resulting in Missing Tags and Data Inflation
Faulty tag implementation is considered to be the main reason why the top 100 online retailer companies, as ranked by the 2014 Internet Retailer Top 500, have low deployment rates and high data inflation. Despite the fact that the top 100 online retailers leverage more digital marketing technologies, they still lag behind those ranked 501-600 in the 2013 Internet Retailer Second 500 databases.
Based on a study by the tag auditing firm ObservePoint, on average, companies ranked 1-100 deploy 26% more marketing technologies on their websites than 501-600 ranked companies. These marketing technologies mainly consist of a primary web analytics system of record, a secondary web analytics tool, tags for audience targeting and measurement, search marketing, advertising, recommendations, personalization, and Tag Management.
The study further notes that in "the top 100, the most tags on one site is 39. [Meanwhile] 29.7% of top 100 websites deploy at least 20 tags and 15% deploy less than 6 tags, and 8 websites deploy only one tag. On average, top 100 websites deploy 13-14 tags."
Among the top 100 sites, 2.8% of the pages have no tag for their primary web analytics system. Of these websites, 7% are missing their primary web analytics tag on more than 10% of their pages. Sites ranked 501-600 have slightly better coverage of their tags; only 2% of pages have missing tags. Additionally, 2% of these websites are missing the primary web analytics tag on more than 10% of pages.
Aside from being unable to place tags on their pages, incorrect deployment of a tag management system was also revealed to be a problem. As a result, tags were duplicated, causing data inflation. The study showed that the top 100 sites have an average of 146% data inflation, with 51% of them having less than 10% data inflation, and the majority having no inflation.
The sites ranked 501-600 have an average of 42% data inflation—with 66% of them having less than 10% inflation and the majority having no inflation at all. Problems with costs and data quality go hand in hand with inflation since inflation increases the cost of ownership while simultaneously degrading data quality. In this case, data inflation is worse than missing data because, aside from flawed data, there is also an increase in server and tool costs.
"This new research reinforces the idea that amid the emergence of new technologies, the need for transparency into how these technologies are set up is more important now than ever before," said Robert Seolas, CEO of ObservePoint. "Marketers' jobs are becoming increasingly more data driven and they are managing more technology than ever before. Auditing exposes trouble spots so marketers can make the most accurate decisions."

The Marketing Digest Writing Team provides the content you need to keep you well-informed on the latest developments and trends in the digital marketing industry.

Latest posts by Marketing Digest Writing Team (see all)
Comments
comments