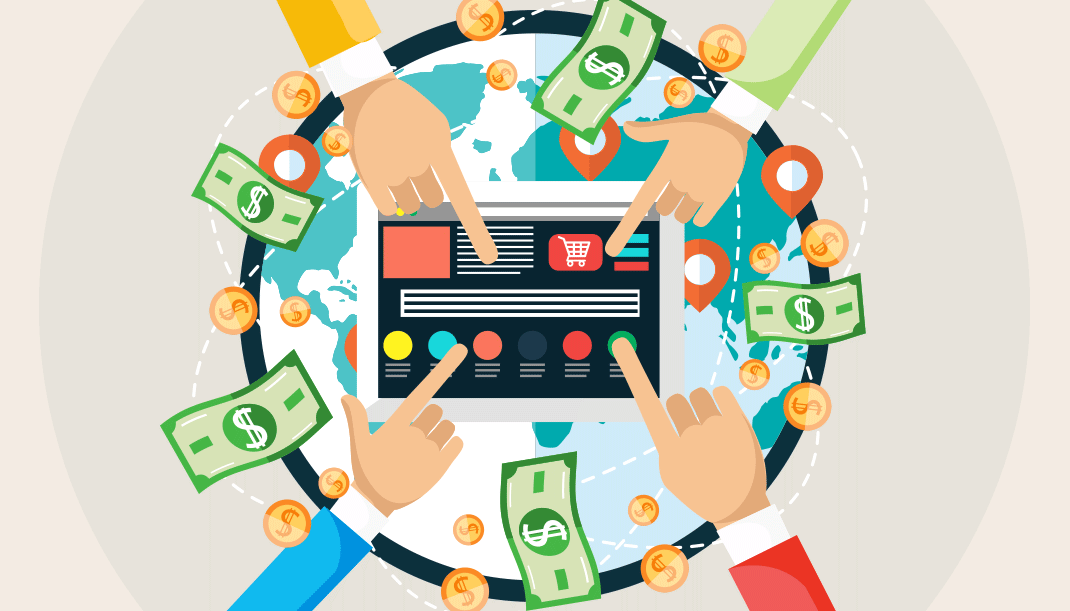 eCommerce Marketing Tips: Integrating eCommerce with Social Media
If you're like most eCommerce entrepreneurs, you want to generate more traffic and sales for your online store. Check out these actionable and up-to-date marketing tactics to help you drive these business goals:
Drive More Sales with Pinterest's Buyable Pins
eCommerce marketing news sites, like Marketing Digest, have reported on the increasing integration of ecommerce and social media. An article published on Shopify (@Shopify) discusses Pinterest's introduction of Buyable Pins. The online photo- and video-sharing site operates by letting users create personalized "pin boards" that others can see. Users can then pin interesting photos and videos that catch their eye.
Buyable Pins, which were introduced in June 2015, allow merchants to sell products through the Pinterest mobile app. "For consumers, Buyable Pins make it easier to move from a Pin to purchase. For businesses, this opens a door to a large new audience who loves to shop," notes the Shopify article. When Pinterest users spot Pins with blue prices, they know that they can purchase straight from the app.
Buyable Pins can now be seen all over Pinterest—in users' home feeds, on boards they love, as well as the search results. Users who're just "window shopping" on Pinterest can tap on the "Shop our Picks" category to discover some of the best hand-picked products on Pinterest. Meanwhile, the latest Buyable Pins can be viewed in the "Shop" category.
Upselling is More Effective than Cross-Selling
Another article published on Shopify focuses on actionable eCommerce marketing tips. The article notes that upselling is more effective than cross-selling online. (Upselling is a sales technique wherein merchants attempt to sell customers a slightly more expensive product than the product that was initially considered). "Sometimes your customers don't know that a better product is available, or they may be convinced that a different product may be a better fit for their needs."
Sell More Products on Facebook Stores
Facebook now has more than 1.49 billion monthly active users, and is an effective channel for brands and companies that want to drive sales. Brands and companies can now use Facebook Stores to sell directly on the social network. The great thing about Facebook Stores is that they easily integrate with Shopify stores so that merchants don't have to keep a separate track for inventory changes.
For more up-to-date ecommerce tips, check out reputable online marketing news sites like Marketing Digest.

Megan Pearson is a hard-core online marketing consultant and evangelist. She is also passionate about design and fashion. Being part of Marketing Digest allows her to keep track of developments and innovation in the industry.

Latest posts by Megan Pearson (see all)
Comments
comments