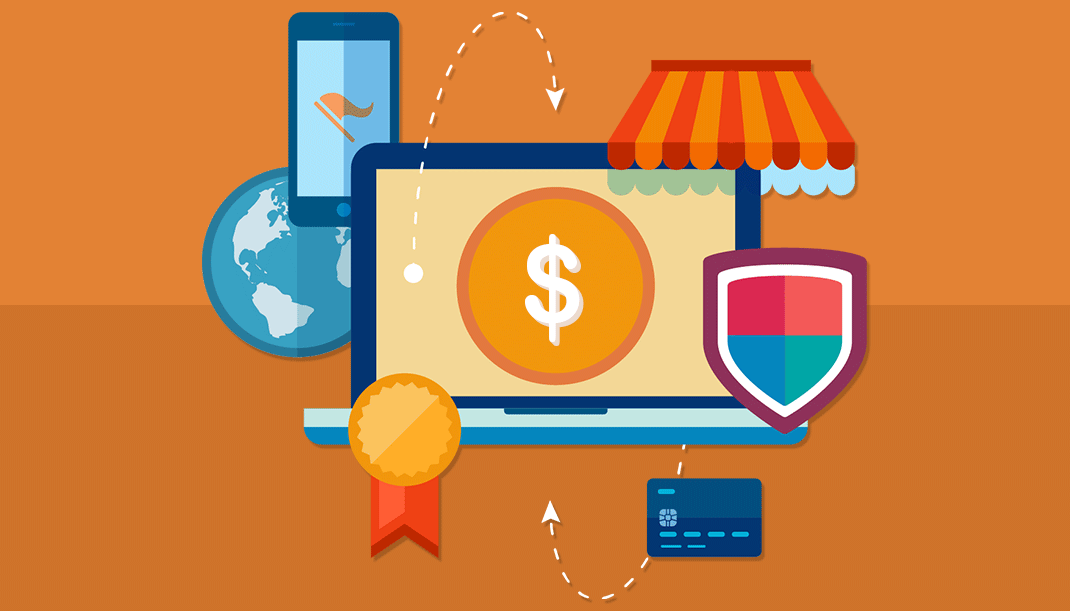 Ecommerce Marketing News: Where Do You Need to Focus for More Traffic?
Web traffic is a website's lifeblood, particularly those that rely on online sales. Since the early days of Internet marketing and ecommerce, web traffic has been the driving factor to increasing revenue for many businesses worldwide. According to recent ecommerce marketing news from MarketingSherpa (@MarketingSherpa), as detailed in the company's E-Commerce Benchmark Study, you need to focus more on three major channels—namely SEO, email, and social media marketing—for optimum sales.
Here's how you can drive more significant traffic to your website.
Focus on SEO; it's Far from Dead 
Disregard those who say that SEO is dead—it's still very much alive and kicking. The benchmark study found that many entrepreneurs still use SEO practices to drive significant traffic from organic search results to their websites. Now, this could lead to a highly technical and complicated talk, but what really matters are the simple things.
For example, designing a simple, search engine- and mobile-friendly website really goes a long way. Combined with tested and proven content marketing tactics, your site is bound to see an increase in traffic. Of course, there's a long road ahead if you're just starting out, but SEO strategies are practically the building blocks of any successful online business.
Email Marketing is Still Relevant   
With the rise of social media, some say email marketing is an old tactic that needs to permanently retire. The truth is, they're completely missing out on an effective way to generate more traffic. Even companies with revenues above $10 million are using email marketing to get the attention of their customers.
Perhaps the reason why many companies steer clear of email marketing is the fact that it requires some investment in an email service provider—but it's all worth it in the end. To have a successful email marketing campaign, you need to make sure that you are sending your customers something that they won't ignore.
Social Media is Getting Bigger
Once marketers got a hold of social media, they knew that it was destined to be a traffic-driving tool. Social media can be used to build a company's brand, especially for businesses that are just starting out. It may not be quite as effective as SEO or email marketing, but it's growing more and more significant. It has become a channel where companies can put out or "share" their content with followers, and at the same time, provide a link back to their websites.
While SEO, email marketing, and social media marketing are three of the major channels you need to focus on to generate more traffic, there are many more. Valuable ecommerce marketing insights from articles posted on informative websites like Marketing Digest can help you.

Megan Pearson is a hard-core online marketing consultant and evangelist. She is also passionate about design and fashion. Being part of Marketing Digest allows her to keep track of developments and innovation in the industry.

Latest posts by Megan Pearson (see all)
Comments
comments