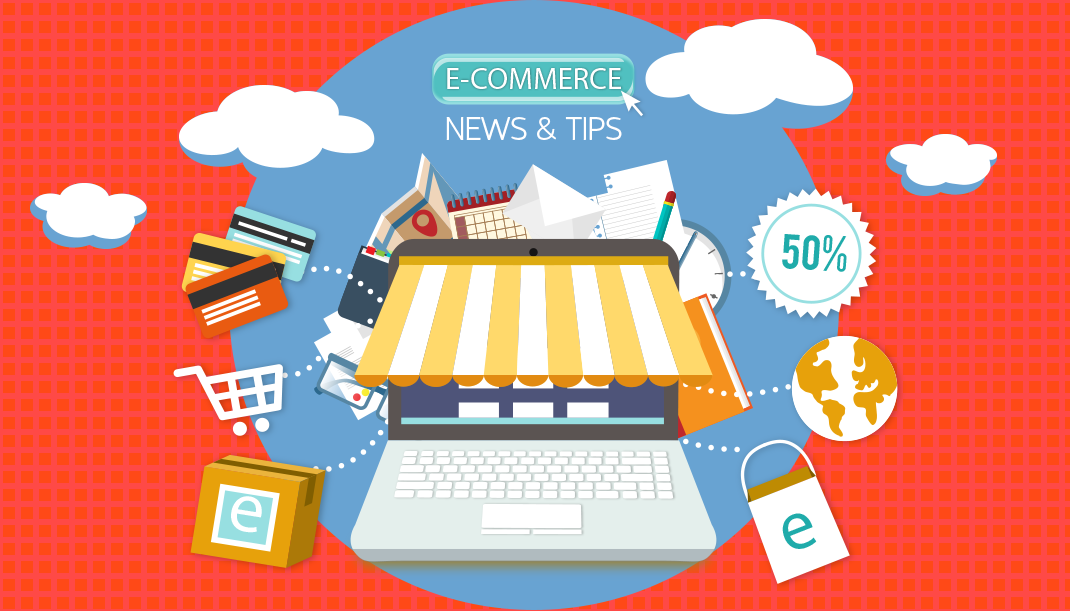 As shopping moves online, ecommerce is becoming the new norm in retail. Statistics show that business-to-consumer ecommerce sales in the U.S. reached $593.16 billion in 2012 alone, and and has been snowballing ever since. While ecommerce has shown that a shop's revenue can increase dramatically, businesses should also invest in customer service to address the increase in transaction barriers.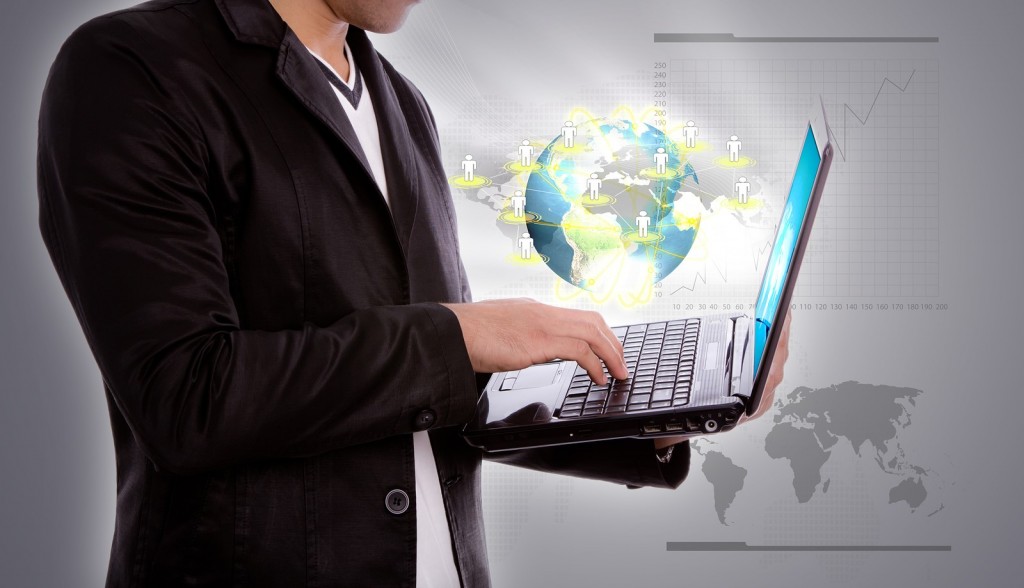 In an article for SmallBizTrends.com (@smallbiztrends), contributor Rieva Lesonsky (@Rieva) identifies essential customer service benchmarks that can improve ecommerce business. She also provides critical ecommerce marketing tips that can help boost both sales and customer loyalty. Here are some improvements businesses should include in their ecommerce sites.
Shopping Cart and Wish List
Ecommerce is meant to provide consumers with the easiest and least risky methods for purchasing products and services, and shopping carts and wish lists are among its major features. In providing a shopping cart, the procedure must be as simple yet comprehensive as possible to preserve the buyers' interests. Before allowing buyers to shop, they have to know essential information, such as shipping costs and taxes. They should also be able to pick items for future shopping through an easy-to-navigate wish list.
Steps after Shopping
Confirming orders is a step that should be made easy for customers. Order confirmation should pop up quickly whenever a purchase is made. It has to contain other vital information, such as how long shipping would take, potential additional fees, and phone numbers to call when problems arise. The buyers also have to know beforehand the return policy if there are any.
Basic Information Available on Ecommerce Site
Another feature that can boost customer satisfaction is the Frequently Asked Questions page. This provides consumers with a self-service option to quickly understand the purchase process without having to wait on the phone for answers. This feature can help a business cut down on customer service costs as it limits calls to only complicated concerns. Answers to basic questions must be accessible and easily comprehensible to all types of buyers.
Every retailer that has both a brick-and-mortar business shop and an ecommerce site should have access to the latest ecommerce marketing news. Knowing the trends will enable a business to implement a marketing strategy that can make online transactions more efficient and user-friendly. Online publications like Marketing Digest (@mktgdigest) provide relevant and fresh ecommerce information that businesses can read up on.

Megan Pearson is a hard-core online marketing consultant and evangelist. She is also passionate about design and fashion. Being part of Marketing Digest allows her to keep track of developments and innovation in the industry.

Latest posts by Megan Pearson (see all)
Comments
comments