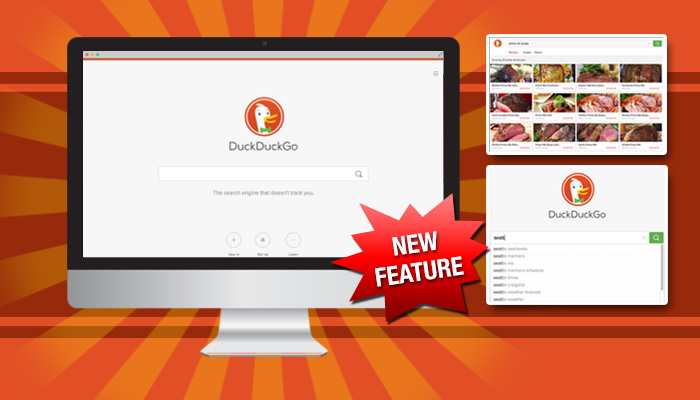 Redesigned and Redefined: DuckDuckGo Relaunches With New Features
Search engine DuckDuckGo has just relaunched with a brand new look and new features that facilitate broader and more in-depth searches [see Figure 1]. Aside from search queries, DuckDuckGo has new features like image and video search, maps and local search, auto-suggest, and even recipe search and weather forecasts.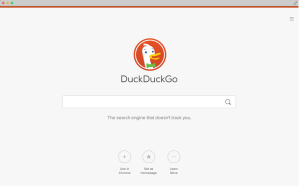 Figure 1
The redesigned version and improved features will certainly help it appeal to the general public—unlike previous versions, which appealed mainly to web developers and other IT specialists. This upgrade is a great move if DuckDuckGo wants to be seen as a viable competitor to more established rivals like Google and Bing.
Figure 2 showcases DuckDuckGo's auto-suggest feature, which works across various platforms—including the main website, its browser extensions, the Android app, and the iOS app.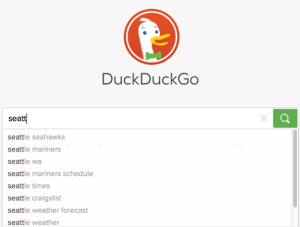 Figure 2
DuckDuckGo's greatest advantage is still its commitment to maintaining user privacy. "Our strict, no-tracking privacy policy remains the same: we simply do not collect or share personal information. We don't track you. In response to the NSA revelations, people are seeking out private alternatives as seen by our tripling of direct searches this past year," stated yegg.
The company also remains committed to the DuckDuckHack platform, where users can share ideas or codes that will help improve the quality of its search engine. The relaunch of DuckDuckGo has provided the initial groundwork for this to happen, and the company wishes to further refine its search engine with its open-source DuckDuckHack platform.
Interested in other cool new features? Figure 3 showcases DuckDuckGo's recipe search: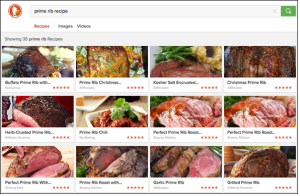 Figure 3
Since its launch in September 25, 2008, DuckDuckGo has seen a steady increase in popularity and is generating above five million search queries per day. This may not match Google or Bing's direct traffic, but with the search engine's growing sophistication and the increasing need for greater online privacy, DuckDuckGo is bound to increase its market share over time.
With the recent revelations of the NSA spying into people's personal data, DuckDuckGo has become the alternative search engine for many. As DuckDuckGo's privacy policy affirms, the company avoids collecting or sharing personal information, like IP addresses and user agents.

The Marketing Digest Writing Team provides the content you need to keep you well-informed on the latest developments and trends in the digital marketing industry.

Latest posts by Marketing Digest Writing Team (see all)
Comments
comments