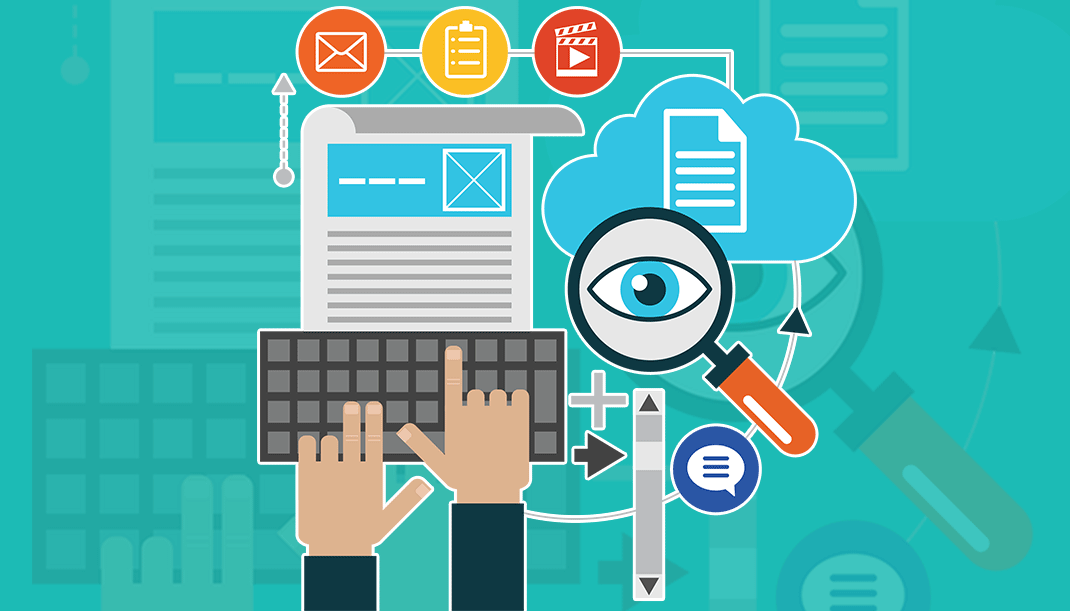 Developing a Tactical Approach Utilizing Content Marketing Insights
When you browse content marketing news, what exactly are you looking for? One of the things that you can pick up is the set of approaches you can use for implementing your own content marketing strategy.
MarketingSherpa (@MarketingSherpa), a research firm dedicated to finding what works and what doesn't in all aspects of marketing, published a special report about tackling content marketing with a tactical approach.
Why a Tactical Approach?
More often than not, people research before they buy, and this is easier than ever thanks to the Internet. Google and Shopper Sciences conducted a study about the research behavior of shoppers and found that in 2011, shoppers used an average of 10.4 information sources to decide on a purchase—almost twice from the previous year's average of 5.3.
This kind of consumer research is what makes content marketing relevant. An advertisement may catch a person's attention, but may not be enough to convince him/her to buy. The consumer will dive into further research, and content pieces provide them a resource to do that.
The relevance of content marketing is undeniable but it's not a direct sales strategy, making proper execution and effective measurement challenging. Brands have to follow a systematic operation with the aim of understanding the customers' position in the buying cycle, where the best place to insert content is, and what returns they will get from the effort.
Using a tactical approach helps greatly in creating the most relevant content for the respective target audience. The relevance of the content is directly proportional to the probability of connecting with customers.
Useful Insights
To develop a tactical approach, content marketing insights will be of great use. MarketingSherpa shares applicable lessons learned from the Internet Retailer Conference + Exhibition 2014.
Encourage user-generated content. Wikipedia founder and CEO, Jimmy Wales, advises you to think of what people want to do, and how your brand can empower them to do it, instead of what you would like people to do.
Video helps products come alive for an online environment. The disadvantage of e-commerce is that the customers aren't able to try the products. Videos help address this problem with the next best thing: a demonstration.
Get out of your customers' way. The point here is not to go overboard with your content. Just give the audience enough information to find what they're looking for. Anything more than that only makes it difficult for them to buy what you have to offer.
With these insights, you'll be able to carry out content marketing more effectively. The digital landscape, however, is ever-changing so keep yourself updated with information resources like Marketing Digest.

Megan Pearson is a hard-core online marketing consultant and evangelist. She is also passionate about design and fashion. Being part of Marketing Digest allows her to keep track of developments and innovation in the industry.

Latest posts by Megan Pearson (see all)
Comments
comments