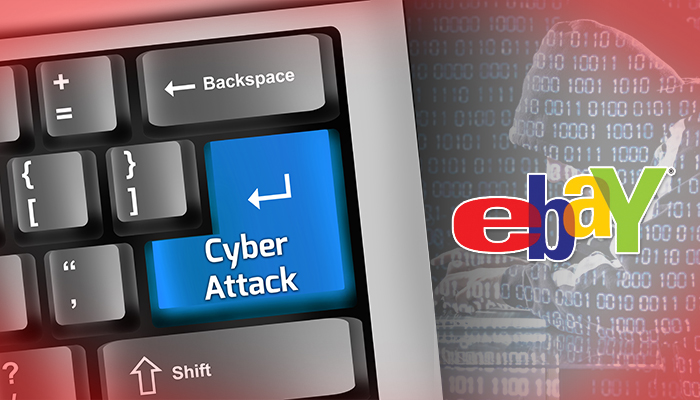 A prominent cyber-attack, as well as Google algorithm changes and an alleged manual penalty, affected eBay's revenue during the second quarter, as announced at their Second Quarter 2014 Earnings Call.
In Q2 2014, eBay experienced a cyber-attack, which compromised its database. (This database contains encrypted passwords and other non-financial data.) Fortunately, extended tests were done, and the company confirms that there was no evidence of any unauthorized access to financial or credit card information, which had been stored separately in encrypted formats.
To prevent exacerbating the effects of the attack, eBay then asked its users for a global password reset in early May to reinforce security even though no information is known to have been breached. To add to the company's woes, eBay was also penalized by Google when its latest update to Panda 4.0 was released.
Panda 4.0 stripped 80% of eBay's best search results because of its "spammy" links and very thin landing pages. Google representatives indicated back in 2011 that they were releasing a new algorithm that would reduce the rankings of low-quality sites. Google Panda was also designed to provide better rankings for high-quality sites.
Of their performance, Bob Swan, Chief Financial Officer of eBay, said "the combination of the cyberattack and the Google SEO had an immediate and dramatic impact on GMV growth." The company earned $0.69 per share against revenue of $4.37 billion versus $0.68 per share against $4.38 billion expected revenue. Swan further stated that this quarter was "challenging" and affirmed that they are now taking actions to recover from their recent plight. On being positive about what happened, he stated:
In light of these events, we have made significant investments to get eBay users reengaged, including couponing, seller incentives and increased marketing spend. We have begun to see some recovery in the first part of July and we are confident we will get these challenges behind us, but it will take a bit longer and we will invest more as we work to get back to double-digit growth.
In response to a question during the earnings call, Swan added that geography plays a big factor in their recovery speed. Business in Asia, particularly in Korea, was not obviously affected. On the other hand, European and U.S. businesses were immediately and greatly affected, with the U.S. being a little behind in recovery.

The Marketing Digest Writing Team provides the content you need to keep you well-informed on the latest developments and trends in the digital marketing industry.

Latest posts by Marketing Digest Writing Team (see all)
Comments
comments