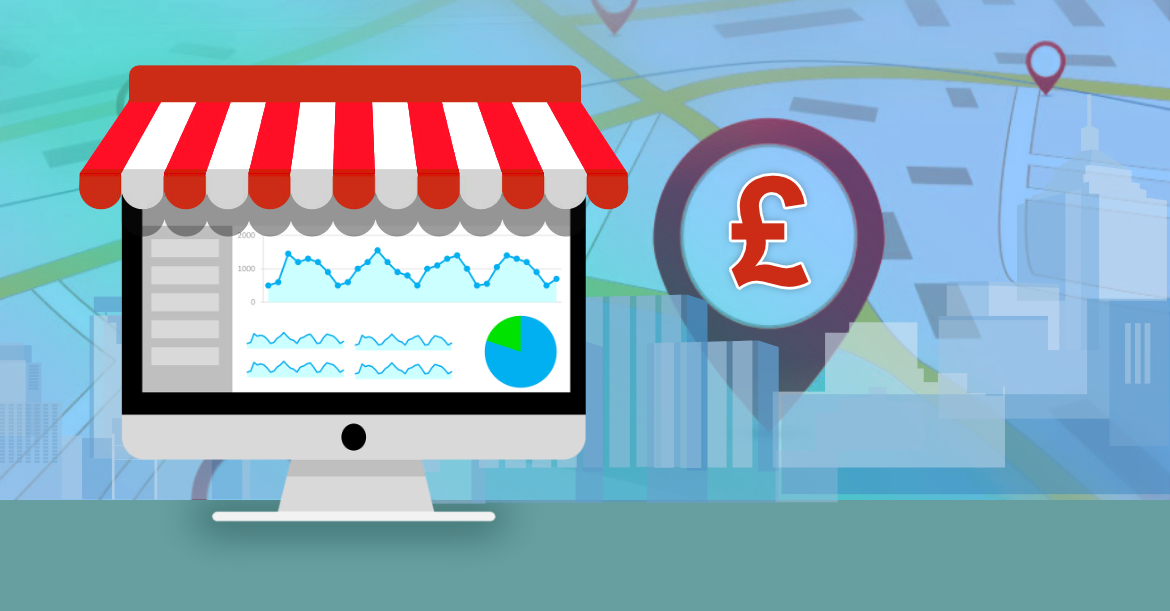 Local search had long expanded from searches using PCs to searches using mobile phones where users are on-the-go and are often ready to visit a store or to purchase on the spot. According to a study by 15Miles/Neustar Localeze/comScore, 78% of mobile searches result in a purchase.
Optimising your business for local search means allowing your business to be found easily when a potential customer in your area is searching for a service you offer, whether they are on a PC or a mobile device.
This is done by ensuring that your business is optimised along the top local search ranking factors. This is especially important if you have several competitors sharing the same local area.
Here are the most important ranking factors based on a Moz study:
1. Google My Business Listing Signals
Make sure that you have completed your registration to Google My Business so that you will appear in searches and maps. Make sure that your information is accurate and complete.
Your location(s) must be verified as well – Google provides a verification process.
Keep your opening hours accurate. Entering and updating your opening hours, including special hours for holidays and special events, lets potential customers know when you're available and gives them confidence that when they travel to your location, it will be open.
Photos also help your potential customers find your business across Google properties. Showcase your products and services to people who are looking for what you offer. So add photos, and add them regularly.
2. On-page Signals
On-page signals include the presence of NAP (Name, Address, and Phone) on your pages, keywords in titles, domain authority and more.
When Google crawls your web pages, they extract the content of those pages and add it to their indexes. Google's algorithms then figure out if your pages are of sufficient quality to be ranked well for search terms.
3. Link Signals
Inbound links to your site is a ranking signal. This includes the inbound anchor text, the domain authority of the sites linking to your business, the quality and quantity of links among others.
Google does not just look at the content of your pages; it also looks at the number of links pointing to your pages from external websites and the quality of those external websites. The more high-quality websites link to you, the more likely you are to rank well in the local search results.
Links from websites within your location will be helpful. As well as links coming from websites that fall under the same industry category your business is in.
4. Citation Signals
A citation is any mention of the name, address, and phone number for your business online. Citations can occur on local business directories, and on social platforms. Citations help potential customers discover your business and also impact local search engine rankings.
Create citations on major local business data platforms such as Google My Business, Acxiom, Localeze/Neustar, and Infogroup which exist to publish this type of data. Key local business listings can also be built on popular social and review-oriented sites like Facebook and Yelp.
You can also build listings on websites that are specific to your industry and geography. Some of these sites include Chamber of Commerce websites or the websites of professional associations.
Make sure that you also build citations on a wide variety of publications, including blogs, news sites, apps, maps, government databases, and more.
5. Review Signals
Make sure that you have positive reviews and star ratings by providing an excellent product and remarkable service. Avoid negative reviews by responding to customer issues and resolving them before they take it to the public online.
Install mechanisms to collect reviews from happy customers while the experience is still fresh. Seven out of ten customers will leave a review online when you ask them to.
In a recent online poll, it was found that 84% trusted online reviews as much as they would a recommendation from a friend or family member. That's up 4% from last year showing that more people are relying on online reviews to guide their buying decision.
Positive reviews and high star ratings are indicators that your local business is a reputable one that people should consider. And so if your business has good review signals, it will have a higher probability of ranking in the local search results, as well as a higher chance of getting the click
6. Behavioural Signals
Behavioural signals include click-through rate or CTR, clicks-to-call (on mobile), check-ins, navigational paths, time and duration on your site, and frequency of visits.
Some tactics that increase CTR are well-crafted catchy titles and descriptions that entice users to click.
The more customers interact with your website as measured by the CTR and clicks-to-call, as well visits to your place as indicated by check-ins, the stronger signal your business sends that it is worthy of getting displayed in the local search results.
7. Social Signals
At a minimum, your local business should have a business profile on Google+, YouTube, Facebook, Twitter, LinkedIn, Pinterest, and Instagram.
You should be active on at least 2 or 3 social media platforms that your current and potential customers use the most. You should be posting content on a regular basis to connect with and engage your audience through likes, shares, as well as interacting with them through comments and direct messages.
Ensure that your Local SEO strategy builds on these signals and your business will gain more visibility in the local search results.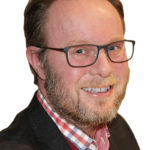 Jonathan is the founder of a boutique marketing agency in Suffolk, England and Co-Founder of TryggR an online platform, designed to help you get the reviews you deserve for your business, on the sites that matter, without you having to ask for them.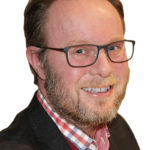 Latest posts by Jonathan Young (see all)
Comments
comments