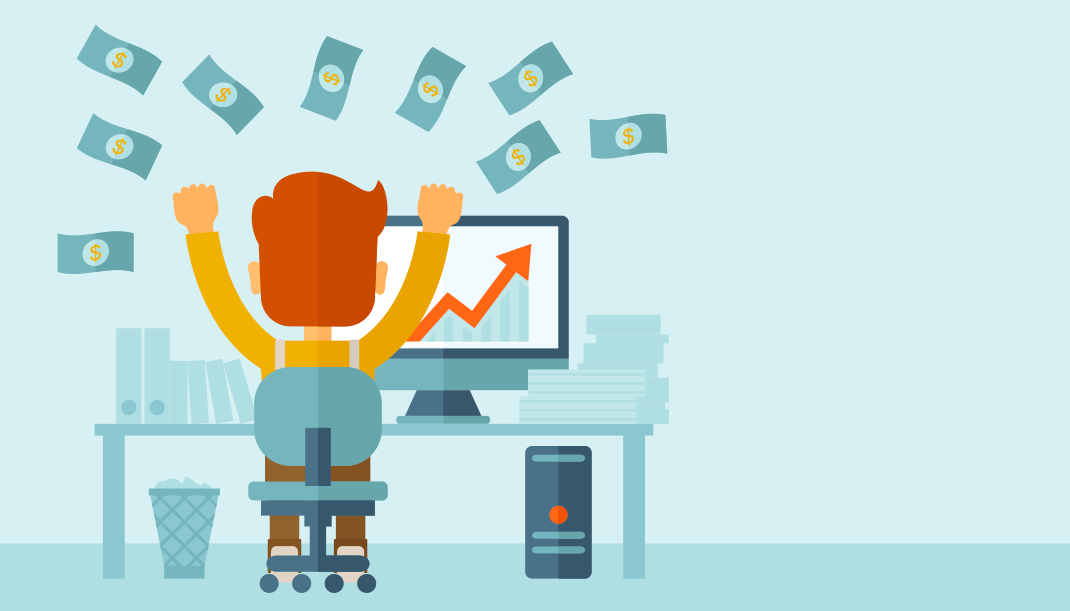 Create a Positive Online Presence with these Reputation Marketing Tips
Some entrepreneurs mistakenly regard a lack of online reputation as a good thing, and a number of entrepreneurs who do monitor their reputations online fail to do so on a personal level. Marketers will need to step up their game and start taking action on protecting their brands' online reputation with the following steps.
Vital Elements of a Reputation Marketing Strategy
To prevent negative reviews or mentions from destroying a brand's reputation, marketers will need to help the company or business define an online identity early on, according to Martin Zwilling. In his article for Entrepreneur (@Entrepreneur) titled "6 Keys to a Positive Online Presence and Reputation", Zwilling listed down the keys in creating a positive online presence and reputation for brands. For one, marketers will have to help brands claim their identity on social media before someone else does and use it against them, since identity theft is as devastating to a business as it is for an individual.
Fresh and relevant blog posts should always be added on their websites on a regular basis. As Zwilling explains, blogging is the best way of helping brands establish themselves as an influencer. Marketers will also need to constantly monitor the web for any negative comments directed to a brand, and do what's best to address them proactively and directly.
Ways on Building a Positive Reputation
Now that the vital elements have been introduced, what marketers need to do next is to follow these actionable reputation marketing tips from Peter Gasca. In his article for Entrepreneur titled "Take Control of Your Personal Reputation Online With These 6 Tips", getting control of a brand's reputation has now become a necessity, and is something that can be done with a few simple steps.
First, marketers will need to ensure that brands have a unique yet consistent username and a personal URL across the web. This username should be secured on as many platforms as possible, be it on Facebook, Twitter, or LinkedIn, to ensure better SEO. Once the basics have been covered, marketers will then need to help brands set up a basic profile on each of their sites, including their name, location, and a consistent description of their business.
Gasca explains that, after all these have been accomplished, the next thing marketers will need to do is to create new profiles as new services and platforms come up, along with monitoring the brand's name and reputation online. More importantly, marketers will need to keep up with the latest reputation marketing news from sources like Marketing Digest.

Megan Pearson is a hard-core online marketing consultant and evangelist. She is also passionate about design and fashion. Being part of Marketing Digest allows her to keep track of developments and innovation in the industry.

Latest posts by Megan Pearson (see all)
Comments
comments