Content Marketing
Everything you need to know about Content Marketing on Marketing Digest, delivered weekly.
Hottest Insights
Online marketing techniques have been very efficient at generating traffic to business websites, as well as increasing their return on investment. Given the continuous growth…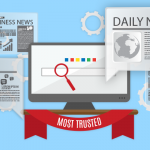 As search engines become more powerful, more and more people have begun ditching antiquated forms of media in favor of their more modern, digital counterparts….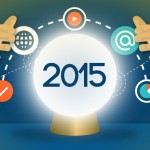 As traditional marketing is gradually eclipsed by new technologies, the rapid digitization of information, and changing consumer behaviors, more and more marketers are using content…