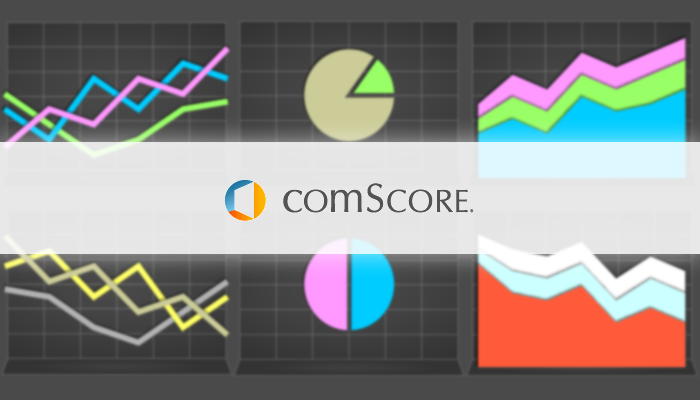 comScore Pushes for Greater Transparency in Programmatic Buys; Introduces "Trust Profiles" to Media Buyers
Transparency issues remain prevalent in the programmatic industry. Despite counter measures by the Interactive Advertising Bureau and the Association of National Advertisers, online advertising fraud remains a serious issue in programmatic ad buys. Advertisers want to be reassured that their purchases won't go to waste as a result of fraudulent views.
To help advertisers protect themselves from online advertising fraud, on January 22, 2015, comScore announced it had released a new metrics series dubbed the "Trust Profiles" through the company's Industry Trust initiative.
comScore uses key information from their existing ad data in order to apply the metrics directly into programmatic trading platforms, offering advertisers non-human traffic (NHT) certifications, top properties rankings, viewability, and demographic statistics. These metrics are in line with those used for traditional ad buys, but can now work with different programmatic buying platforms.
Moreover, publishers who are also comScore clients may choose to view their own Trust Profiles within the comScore interface in order to gain insights as well as the opportunity to take action and improve their performance.
comScore has teamed up with numerous programmatic platforms such as MediaMath, Turn, The Trade Desk, Rubicon Project, and Eyereturn Marketing, all of whom will have their Trust Profiles in the first quarter of 2015. The Trust Profiles will also be added to other programmatic buying and selling platforms throughout the year, stated comScore.
In the official press release, Serge Matta, CEO of comScore, acknowledged the ever-growing demand for transparency within programmatic environments. He said:
Buyers want to know that there is consistent quality across the inventory they are buying, ensuring that their money and impressions are not being wasted. Sellers want to get full value for their quality inventory. As an independent measurement company, we believe that offering consistent, independent metrics in both programmatic and direct environments will instill greater confidence in the industry. The Industry Trust offers a proactive way to elevate quality inventory and create a trusted marketplace that better serves both buyers and sellers.
comScore's partners all agree that metrics like these could potentially give advertisers more transparency when it comes to programmatic media buys. Kate Sirkin—Executive VP of Global Research, Starcom MediaVest Group—said that this initiative is a "critical step forward in enhancing the value of digital advertising overall."
To facilitate greater transparency, comScore stated that they will be launching more products, which will include a seller certification program, as part of the Industry Trust initiative in the coming months.
Visit comScore for more information about Trust Profiles and the Industry Trust initiative in general.

The Marketing Digest Writing Team provides the content you need to keep you well-informed on the latest developments and trends in the digital marketing industry.

Latest posts by Marketing Digest Writing Team (see all)
Comments
comments