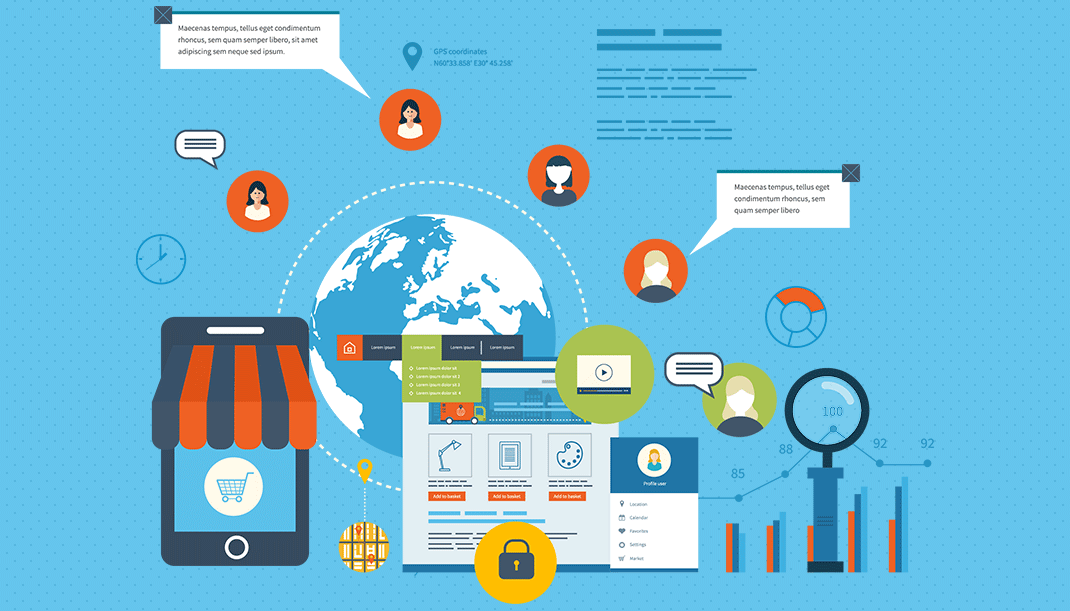 Build Your Strategy with These Mobile Marketing Insights and Tips
The past couple of years have witnessed the phenomenal growth of smartphone and tablet usage. When combined, these devices account for about 60% of today's total digital media consumption.
With this trend comes the need for marketing strategies that effectively targets the growing number of mobile users. That's why many brands, both global and local, are investing their time and resources into gaining Mobile marketing insights, states the Forbes (@Forbes) article "Mobile In Mind: Thoughts On The Present And Future Of Mobile Marketing". If you're not working on upgrading your mobile marketing strategies, you risk getting left behind in the fast-paced and hugely aggressive digital marketing race.
So what is the ideal way to implement a marketing campaign that appeals to mobile users? Another Forbes article, entitled "The 3 Key Considerations for CMOs When It Comes to Mobile Marketing," states the three factors that must be carefully deliberated: push, data management platforms, and SMS/MMS.
Push – Push is used by brand marketers to reach users via apps when operating systems don't provide users' email addresses or phone numbers. They're handy and convenient and feature a user-friendly interface that simplifies business transactions.
  For instance, apps like Google Wallet and Apple Passbook now offer customers a more seamless payment method without having to use physical   cash to make and receive payments.
Data Management Platforms – An effective mobile advertising campaign must be built on a solid foundation which can adequately address the issues of efficient data collation, organization, and implementation. This foundation is known as the Data Management Platform (DMP). A sophisticated DMP can be utilized for mobile marketing to analyze key factors like location, intent, and actual purchase data, which in turn enhances the efficiency of cross-channel campaigns.
SMS and MMS – When used for mobile advertisement campaigns, SMS and MMS can deliver a pretty significant punch considering that almost 90% of them are read within 90 seconds of receipt. However, for this to achieve its purpose, advertisers may first have to obtain permission from customers so they don't flood their respective inboxes with unwanted messages.
As an addendum, it is absolutely pertinent to stay informed about the latest developments in digital marketing and mobile marketing. Helpful mobile marketing news from trustworthy websites like Marketing Digest can help you stay ahead of the competition.

Megan Pearson is a hard-core online marketing consultant and evangelist. She is also passionate about design and fashion. Being part of Marketing Digest allows her to keep track of developments and innovation in the industry.

Latest posts by Megan Pearson (see all)
Comments
comments