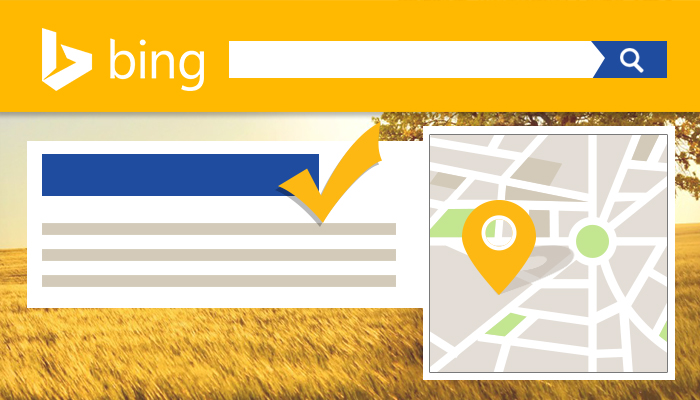 Bing Rolls Out New Local-centered "Fact Answers" Feature
Yesterday, Bing unveiled its new Fact Answers search feature that it says will be a "simpler way to find more local information and directions." The search engine now displays simple and relevant answers to some of the most common searches people perform about local businesses. With Christmas just around the corner, Fact Answers is being touted as a great new feature that will help people get from place to place while on the go.
Figure 1 shows how Fact Answers works. When searching for the contact number of Morton's Steakhouse in Seattle, for example, a simple relevant search will bring up all the needed details, as well as directions on how to get there. Bing sees this as a useful feature for anyone wanting to contact a retailer to inquire about items that are in stock, or in the case of a restaurant like Morton's, for anyone that wants to make dinner reservations.
Refining local search would not be complete without directions. As Figure 2 shows, if users want to get the best directions to a venue from their location, "asking" Bing will get them the best route possible, and will also display travel time and distance. Powered by Bing Maps, users can get specific route details from the turn by turn directions drop down menu.
Fact Answers also lets users ask for operating hours of businesses right away. As seen in Figure 3, it also works on Bing's mobile site and can be useful when setting up meetings with friends that you want to see on short notice.
As Fact Answers is still new, it is currently limited to only a few markets and devices. The Directions feature is currently available to residents in the U.S., U.K., and France only, while Reviews and Address answers can only be accessed via desktop.
How can local businesses optimize for Bing's Fact Answers? Let us know in the Comments below.

The Marketing Digest Writing Team provides the content you need to keep you well-informed on the latest developments and trends in the digital marketing industry.

Latest posts by Marketing Digest Writing Team (see all)
Comments
comments